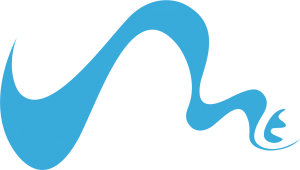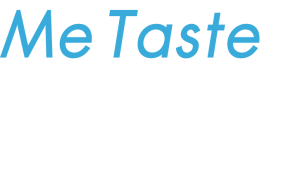 Me Taste was founded in 2010
members with various marketing expertise such as design, idea presentation, and construction.
We offer consultancy service through various forms of work such as logo design in accordance with the brand's story, Creative Design, Perspective Presenting, Organizing Events, Media Production and Construction.
Our production team can produce and deliver quality work from the ideas and the needs of client. With one-stop service, we adhere taking the customer's satisfaction as a priority Continued from design and construction for our business customers, our company also offers services to general customers such as interior design, residences, offices and buildings. Not only the design work, but we also offer interior and complete construction as well. Our works consist of Condo, Residence, Office, and building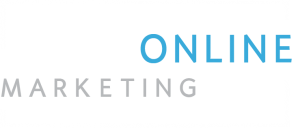 ONLINE MARKETING or DIGITAL MARKETING To manage "online marketing" is not difficult, But how to make it more effective ?
Me-Taste offers a comprehensive online marketing development and measures the results after the media has been communicated to the target customer.
Our online marketing solutions consist of Web design, Create and manage other online platforms / channels to reach target customers. Design and create content with effective marketing ideas and mechanisms. Generate monthly reports as well as analyze the data for customers to implement strategies to maximize organizational benefits.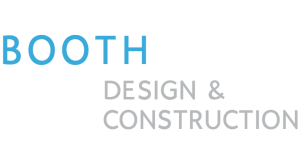 We are specialized in designing and constructing booths and exhibitions. We offer one-stop service for our customers; starting from generate idea, design and present the perspectives to enhance customer's brand and business. Constructing and deliver finished work in a limited time-frame and control the expense within a budget allowcated by customers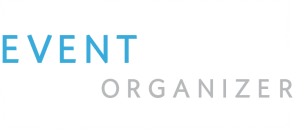 Event Organizer, Apart from Booth Design and Construction services, we are also able to create and organize the whole events according to customer requirements.
For example, Product Launching, Grand Opening, Trade Show, Exhibition, or even a wedding party !!!
With the greate creative and graphic design team to create new ideas and concepts, our project manager could help you to organize the successful event from the start.